Experience
Heart Expansion
from our Healing
Life Force Creations!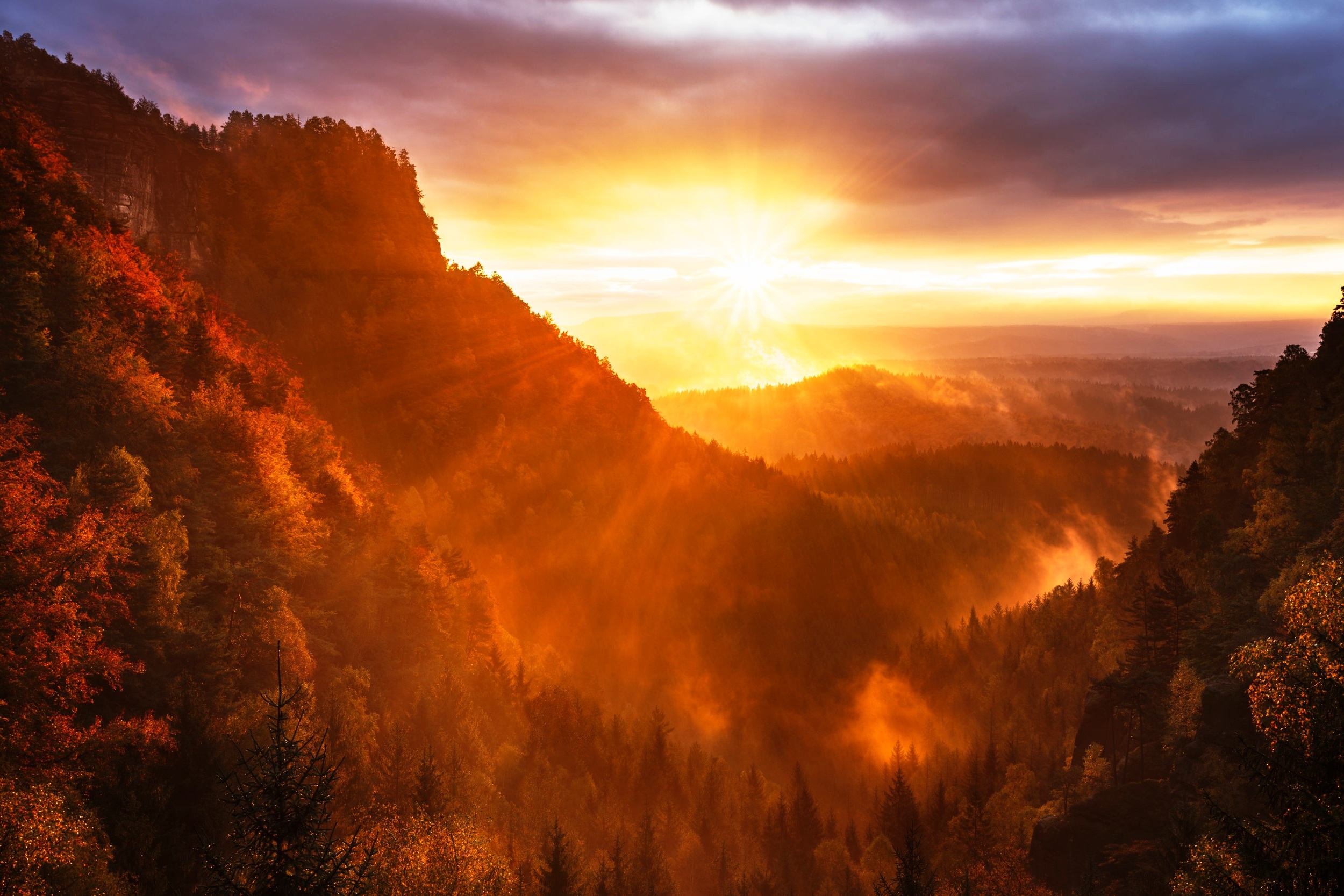 What makes Divine Light Veganics unique?
In every step of the creating, handcrafting (raw chocolates & orgonite) & growing process (microgreen & sprouts)… from the sourcing of raw high quality, nutrient-dense, vegan, organic, sustainable & heirloom ingredients, to infusing our products with the highest intent of love & peace with 432hz & 528hz frequencies…
Divine Light Veganics' promise to you is that PURE LOVE is always present in our creations through the power of the pure intention: for the highest & greatest good of all.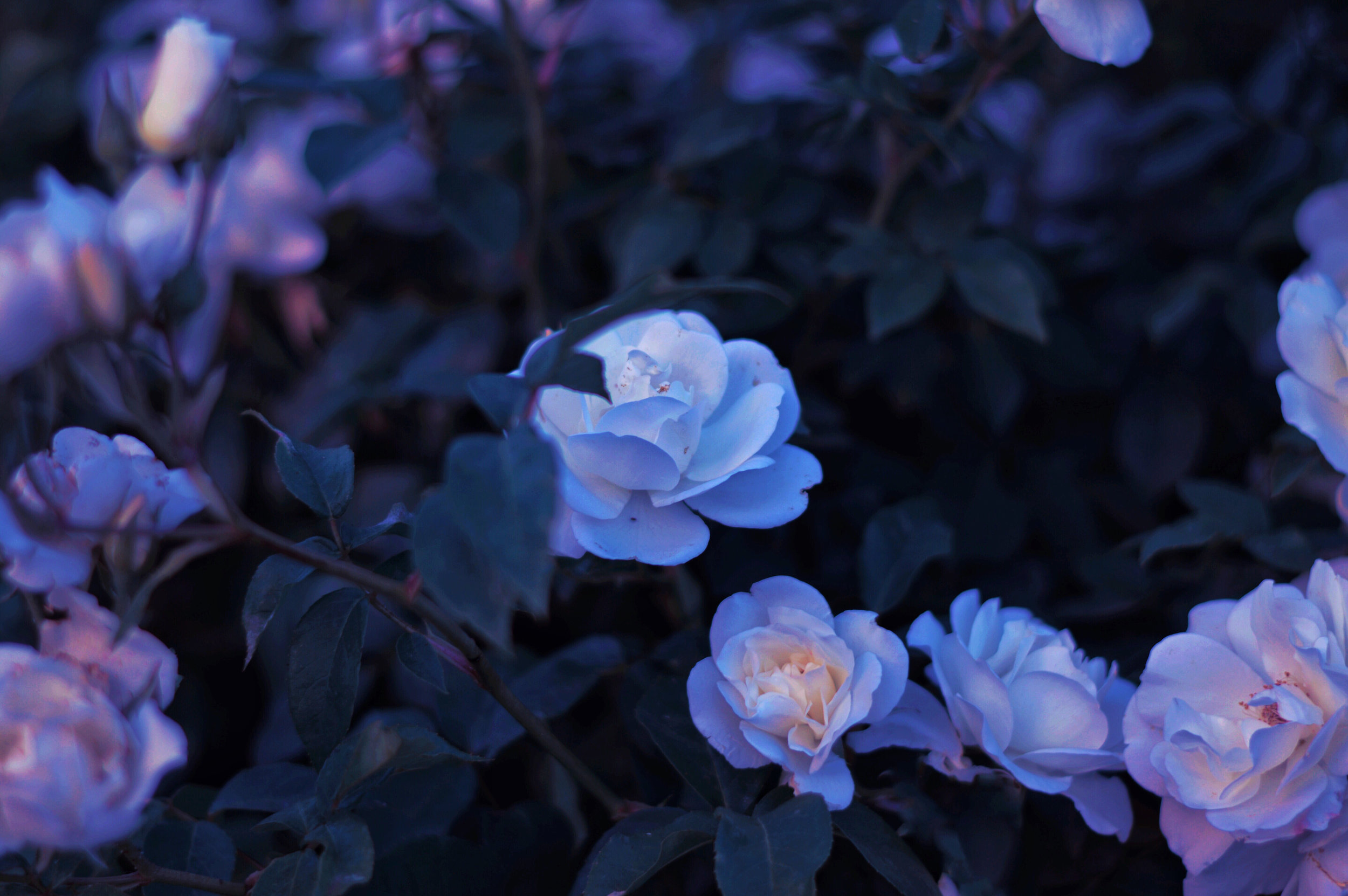 What will be your experience?
Love, warmth & joy of connectedness… the opportunities are endless with our unique handcrafted creations. We pour PURE LOVE & DIVINE LIGHT into every single detail (small to large) that goes into our creations & most importantly, what you experience!
Divine Light is the radiance of the heart, soul & mind connection; an out-of-this-world yet ever-present blissful experience.
Pure pleasure, NO guilt!
Only Divine LOVE & LIGHT.
Fall in love with our high vibrational
Raw Veganic
Handcrafted Artisan
Stoneground Chocolates
created with 24k GOLD,
432hz + 528hz frequencies & lots of LOVE!
Revive your health & vitality with our
high vibrational & nutrient-dense
Veganic Ancient
Heirloom
Sprouts & Microgreens
grown with crystal-infused plasma water,
432hz + 528hz frequencies & lots of LOVE!
Get Our Insight &
Recipe Book!
Featuring popular Divine Light
Veganics heirloom veganic microgreens
used in simple raw vegan recipes,
in-depth health benefits & much more!
Custom Order
Want a Custom Order of our Vegan & Organic
Ancient Heirloom Sprouts, Microgreens or
Raw Chocolate? Contact us & we will grow/
craft creations specially for you!
*Customers out of Illinois may experience
some restrictions on certain varieties.
Stay in Touch
keep up with our latest updates!