Veganic Medium Red Clover Microgreens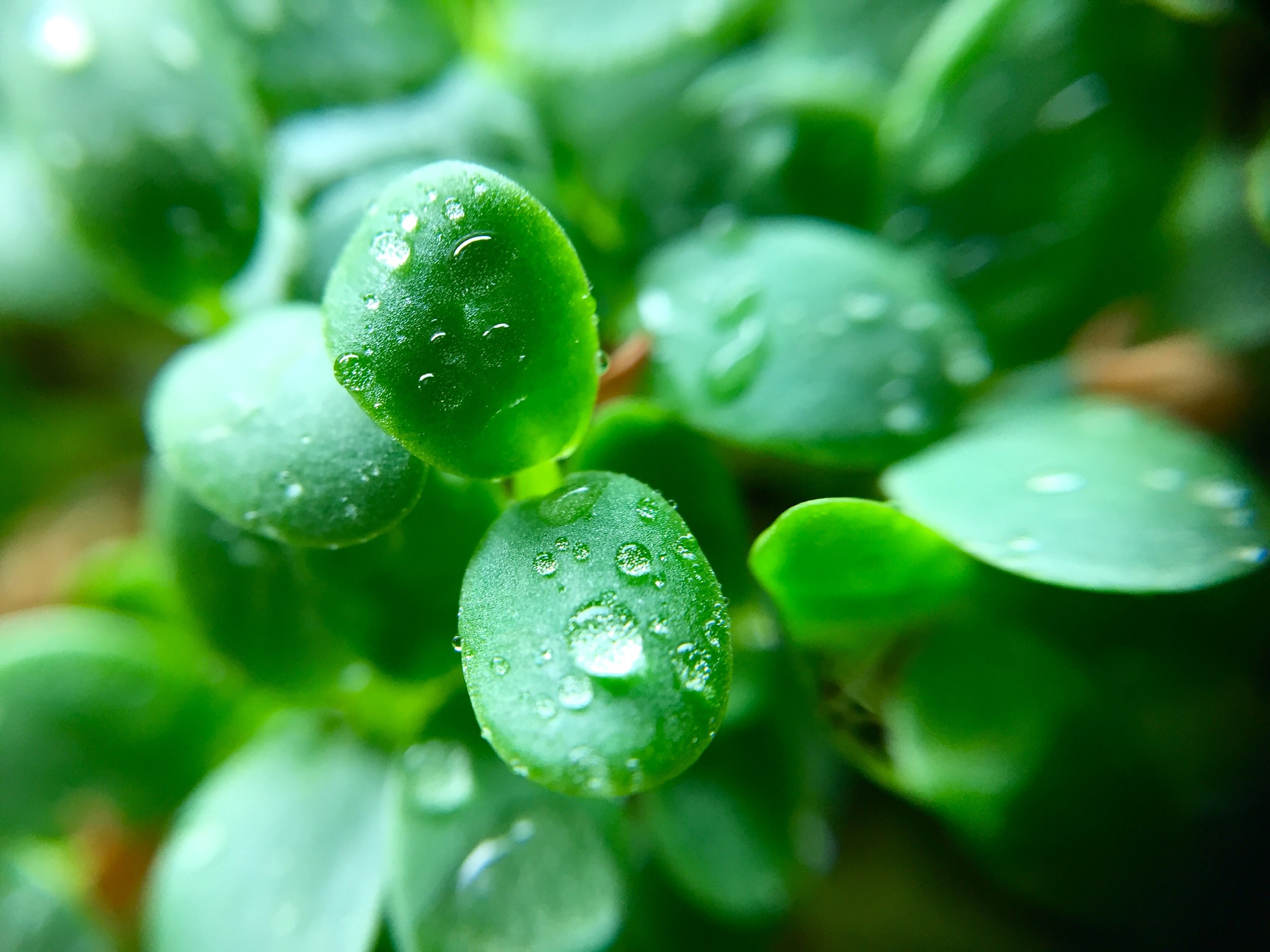 Veganic Medium Red Clover Microgreens
Organic Heirloom Medium Red Clover Microgreens grown in veganic soil, crystal-infused oceanic plasma water, 432hz + 528hz frequencies, & the intent of PEACE & LOVE!
Grown-to-order just for you! Shipped/locally-delivered in 7-10 days! We hand-harvest for extreme freshness & potency upon arrival! To get the most of your greens, we highly recommend using these containers after you receive them. See our shipping/delivery information for more details. We use eco-friendly biodegradable containers!
SHIPS USA ONLY.
*Up to 40 times more potent nutrients than mature clover!
Flavor:
Mild, neutral, subtle!
*Top Health Benefits:
Blood & liver detoxifier, supports bone mineral density & hormone balance.
*Supports the Balance of:
Solar Plexus, Heart & Crown Chakras.
This product was grown in a home greenhouse facility that was not inspected by the FDA.
*These statements have not been evaluated by the FDA. This product is not intended to diagnose, treat, cure or prevent any disease.