NEW Raw Veganic Nurturing Nirvana Dark + Tantric Rose Dark 24k Gold Chocolate Bars
Now available as a set or individually for limited time special pricing!
NEW Raw Veganic Golden Heart 24K Chocolate Filled Jewels 5 pc Box Set
The PERFECT, GUILT-FREE Valentine's Day gift for yourself & loved ones!
NEW Raw Veganic Rebirth Mylk + Clarity Mylk 24k Gold Chocolate Bars
Some of our absolute favorites!
From Raw Veganic Chocolates, to Veganic Heirloom Microgreens & Sprouts…
Kailei Malauskas founded Divine Light Veganics in July of 2016, after she acknowledged the detrimental reality of modern day industrialized food…
Happy customers share their experience! What will yours be?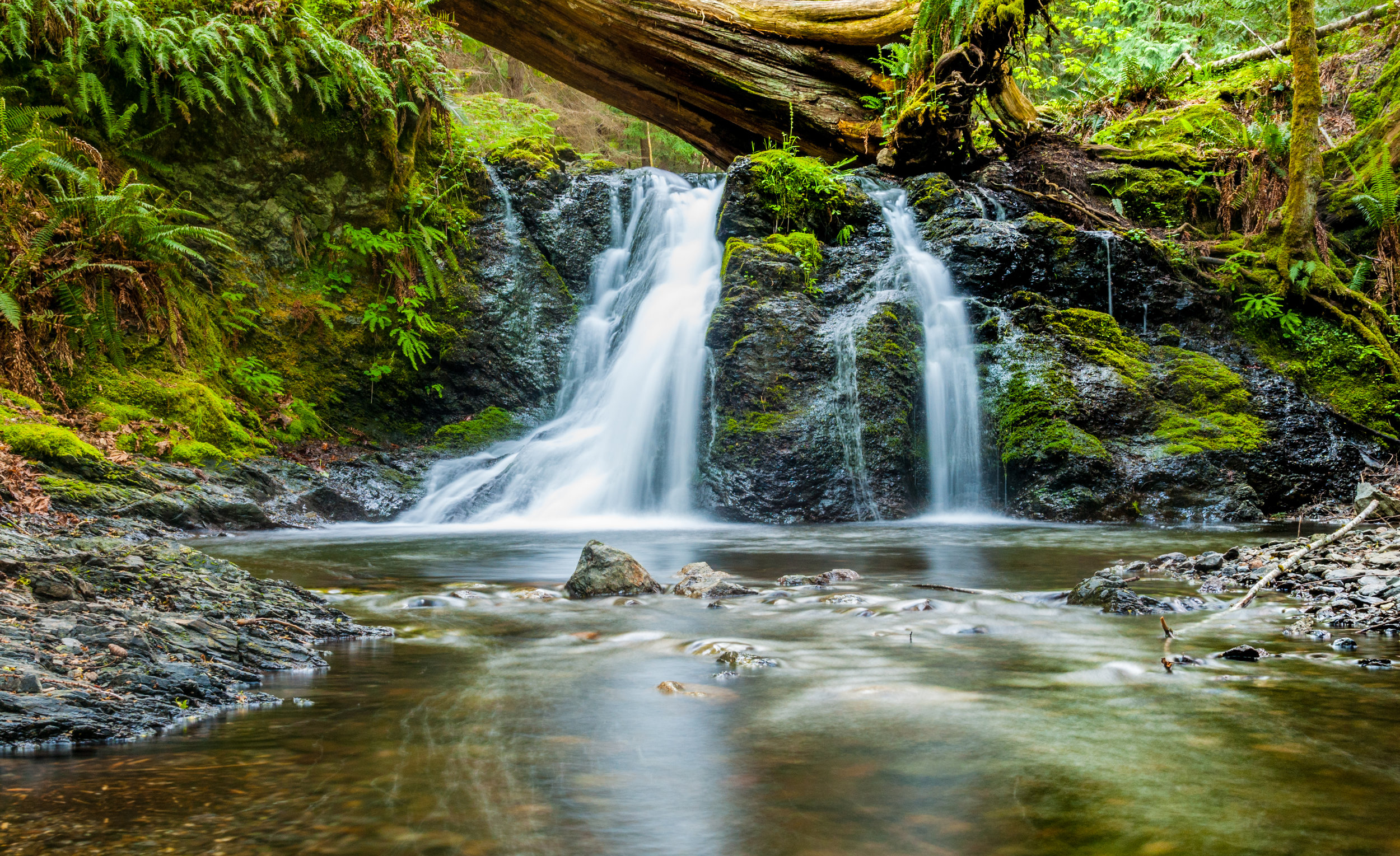 We use only raw, vegan, organic/wildcrafted & sustainable ingredient sources! PURE & CLEAN!
We use an unique high vibrational growing & crafting process with 432hz & 528hz frequencies, as well as the intent of peace, love & healiing!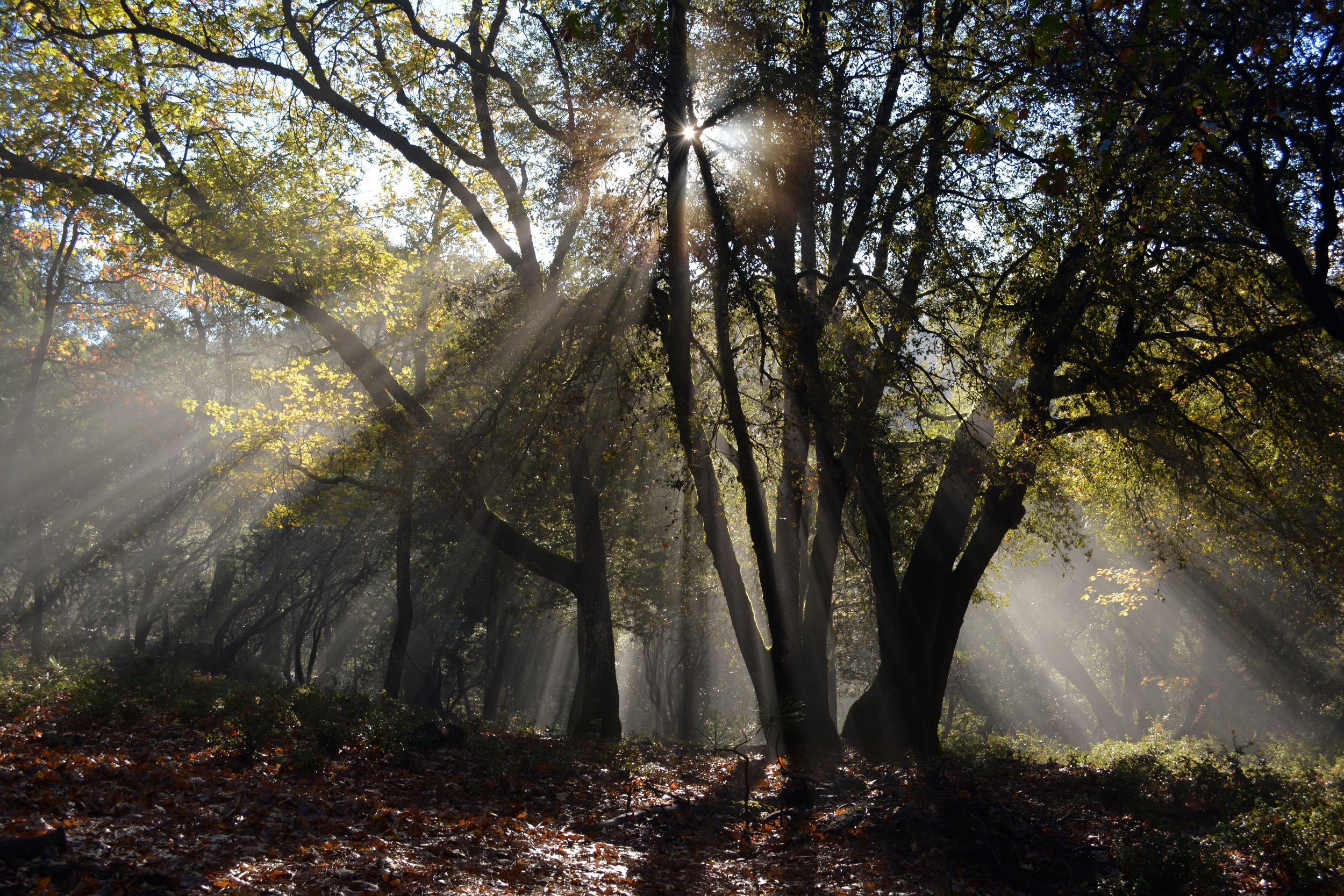 Check out our blog for simple & amazing raw vegan recipes ft. our creations!